The Centers for Medicare & Medicaid Services (CMS)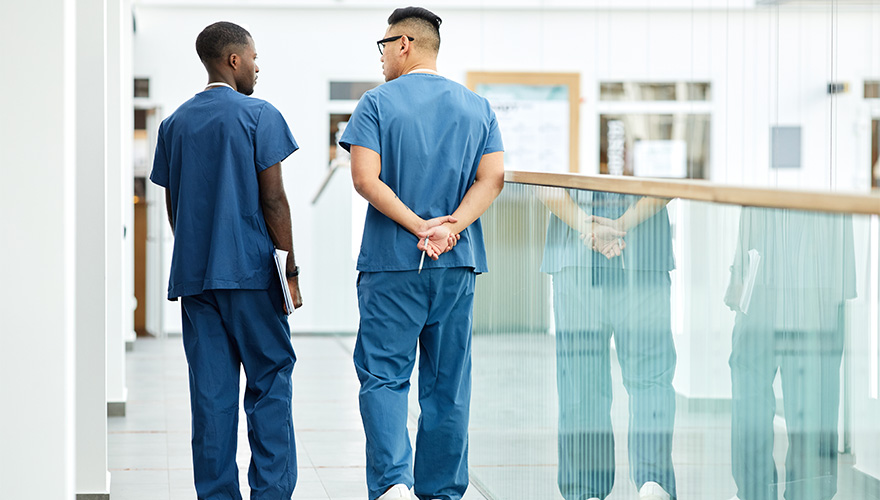 Conditions of Participation (CoPs) are requirements developed by CMS that health care organizations must meet to participate in federally funded health care. In total there are 24 CMS CoPs.
Occupational Safety and Health Administration (OSHA)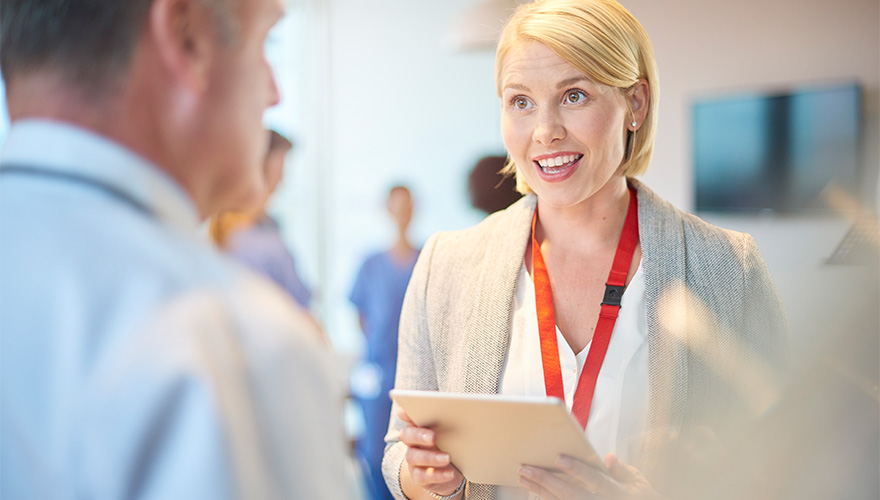 OSHA requirements and recommendations are designed to protect employee safety. They cover several serious safety and health hazards including bloodborne pathogens and biological hazards, potential chemical and drug exposures, and other work-related hazards.
The Joint Commission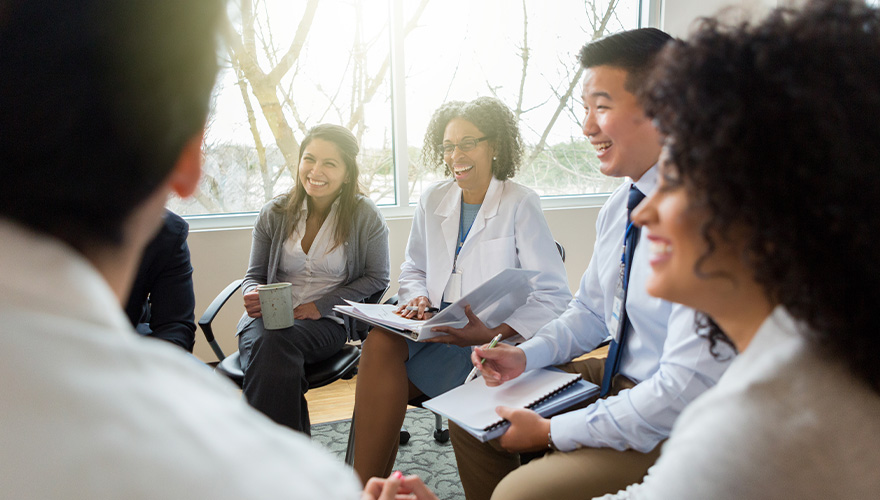 Joint Commission standards are patient centric and focus on organizational systems and processes essential to the delivery of safe, high-quality care. Standards are informed by evidence associated with structures and processes predictive of better care. They include patient rights and education, infection control, medication management, and preventing medical errors.