At The Joint Commission, we believe we have an ever-greater responsibility to do good in the world. We are committed to operating every part of our business in ways that are responsible and sustainable, while continuing to advance progress across the industry's most pressing quality and safety challenges. Our guiding principle is to work with health care providers to translate intent into action, realizing a more promising tomorrow, together.
Ongoing Quality & Safety Priorities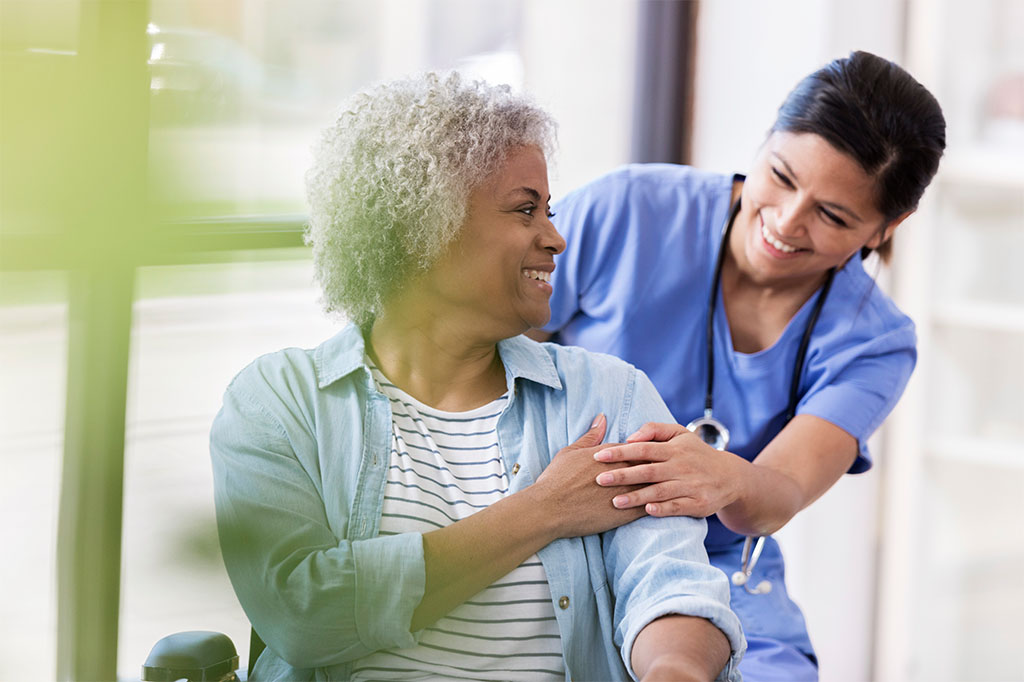 Environmental Sustainability
If health care worldwide was its own country, it would be one of the top five largest carbon emitters on the planet.
The Joint Commission is working collaboratively with other experts to foster innovative solutions to this challenge. We've convened a Decarbonization Technical Advisory Panel (TAP) focused on:
Reviewing existing standards and survey methods to identify ways we contribute to waste and CO2 emissions.
Identifying potential new standards for health care providers to reduce waste and CO2 emissions.
Leading by example, The Joint Commission also signed the White House Decarbonization Pledge that asks signees to commit to reducing their organization's emissions by 50 percent by 2030 and to net zero by 2050. Join us on the journey to make health care healthier for everyone.
,,Just wanted to say 'thank you', from a person focusing upon both clinician wellbeing and patient safety, this is a big win. Thank you very much for the forward thinking of your CEO, from a Human Factors/Ergonomics point of view. In particular Macro (Organizational) Ergonomics, relief in the right direction. Distilling to what really matters as there is no extra time for anyone in healthcare, and every single person from administration to clinician and staff is overwhelmed with excessive expectations.,,

Michael R. Privitera, M.D., M.S. - Professor Emeritus of Psychiatry - University of Rochester Medical Center
The ultimate outcome is to eliminate standards and elements of performance that don't add commensurate value. Stay tuned for updates on our progress.