A nurse wearing a mask holds a mobile device
Verification
A verification review assesses your organizations capabilities to provide care appropriate for a patient's condition.
Contact our team
What is Verification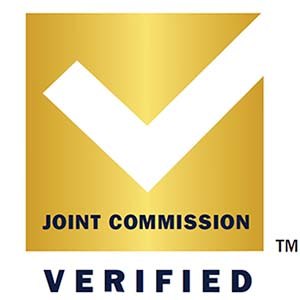 Verification is different from accreditation and certification; it does not require data submission on performance measures or that the organization meets National Patient Safety Goals® or any specific accreditation standards. It does, however, assess capabilities and require a performance improvement plan. During the review, patient tracers will be conducted. After the review a report will be provided verifying the level of care you are providing including any Requirements for Improvement (RFIs). The verification allows for submission of an Evidence of Standards Compliance (ESC) if desired.
Why Verification
Verification helps to assure stakeholders that providers have the clinical capabilities and expertise to safely provide the service they offer. It also facilitates collaboration between providers, hospitals, and EMS so that high-risk patients get routed to facilities equipped to handle complex or emergent patient conditions.
This site uses cookies and other tracking technologies to assist with navigation, providing feedback, analyzing your use of our products and services, assisting with our promotional and marketing efforts, and provide content from third parties. Get more information about cookies and how you can refuse them by clicking on the learn more button below. By not making a selection you will be agreeing to the use of our cookies.