Retail Pharmacies - Applicability of Hospital Accreditation Requirements
Are there any circumstances in which a retail pharmacy, operated by a hospital that is surveyed under the hospital or critical access accreditation programs, would be included in any onsite survey activities ?
Any examples are for illustrative purposes only.
No, retail pharmacies are
not
subject to survey along with a hospital as there are no accreditation requirements in the hospital or critical access hospital accreditation manuals that address such entities*.  This also applies to those situations when there are contractual agreements between a hospital and a retail pharmacy to provide services directly to patients preparing for discharge. Examples of such services may include delivery of:
durable medical equipment (canes, crutches, wheelchairs, etc)
prosthetics, orthotics, dressings, etc.
prescription medications, sometimes referred to as a 'meds-to-beds' program
etc. 
When such contracts do exist, a surveyor may evaluate compliance with the requirements found at LD.04.03.09 that apply to clinical contracted services, however, this does
not
include a visit to the pharmacy by the surveyor. 
* NOTE:
 A retail pharmacy may be visited when seeking accreditation under the Home Care Accreditation Program for eligible services. 
Business occupancies located within the boundaries of a hospital may be evaluated by a life safety code surveyor for compliance with EC and LS standards. This would include a retail pharmacy that may or may not be owned or operated by the hospital.
Last updated on March 04, 2021
Manual: Hospital and Hospital Clinics
Chapter: Medication Management MM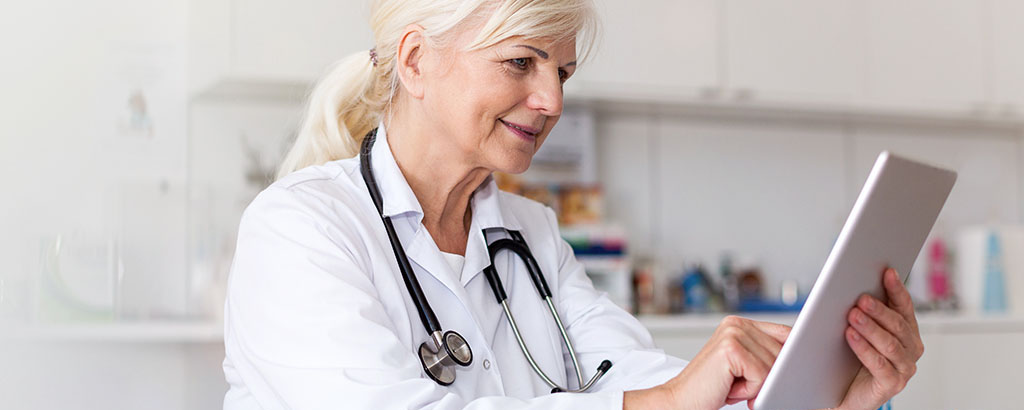 Looking for Standards?
Get key information your hospital needs to achieve and maintain continuous standards compliance and experience operational improvement.