Formulary - Strength and Dosage
Must formulary listings (or the list of medications available for dispensing and administration) include strength and dosage form?  
Any examples are for illustrative purposes only
Yes. The formulary should be a resource for prescribers and staff to know which products, strengths, and dosage forms are available within the organization.
Last updated on March 18, 2021
Manual: Hospital and Hospital Clinics
Chapter: Medication Management MM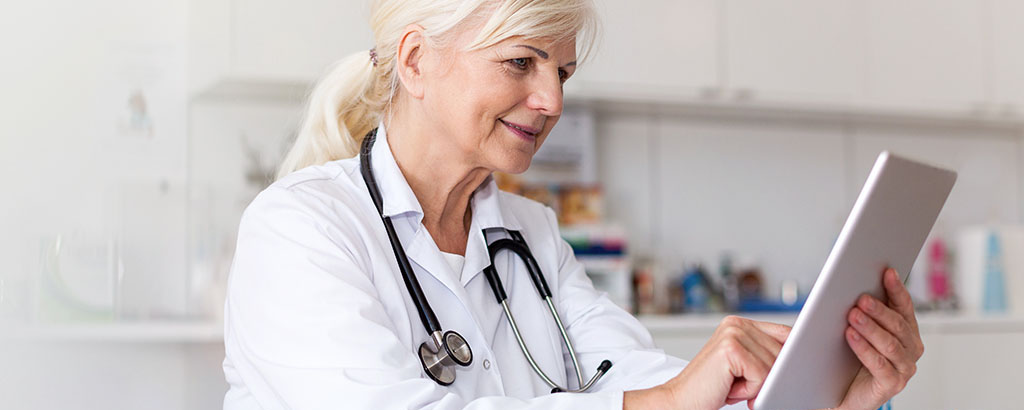 Looking for Standards?
Get key information your hospital needs to achieve and maintain continuous standards compliance and experience operational improvement.