NFPA 101 2012 - Edition Adoption Date
What NFPA and regulatory editions does The Joint Commission currently survey?
Any examples are for illustrative purposes only.  
The Joint Commission references the following National Fire Protection Agency (NFPA) editions in our standards and are used during surveys: 
NFPA 99 (2012) – as of July 5, 2016 
NFPA 101 (2012) – as of July 5, 2016 
Other NFPA resource editions can be found in Chapter 2 of NFPA 101 (2012) or NFPA 99 (2012) 
Reference LS.01.01.01 
Last updated on March 29, 2021
Manual: Hospital and Hospital Clinics
Chapter: Life Safety LS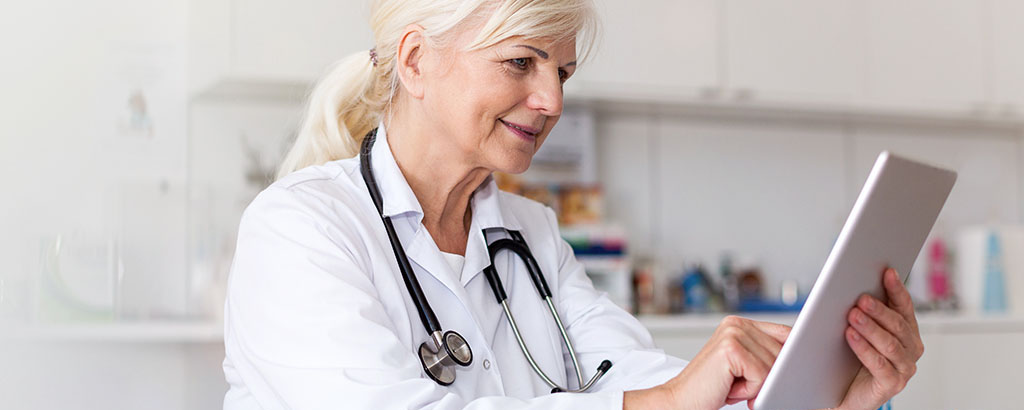 Looking for Standards?
Get key information your hospital needs to achieve and maintain continuous standards compliance and experience operational improvement.