Verification - Education - Transcripts
HR.01.01.01 EP 3 requires that "The organization verifies and documents that the applicant has the education and experience required by the job responsibilities". Does this mean that organizations are required to obtain transcripts as part of the education verification process?
Manual: Hospital and Hospital Clinics
Chapter: Human Resources HR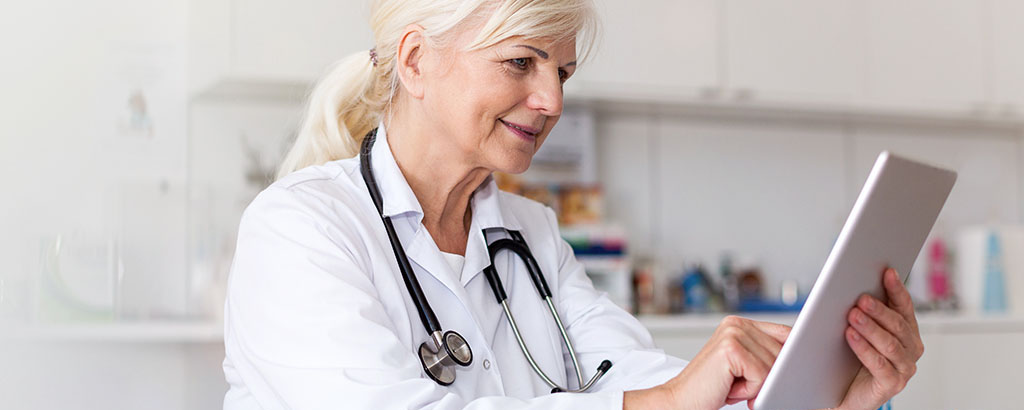 Looking for Standards?
Get key information your hospital needs to achieve and maintain continuous standards compliance and experience operational improvement.