Authentication - Licensed Independent Practitioner Authority
Is it acceptable for one LIP to authenticate on behalf of another LIP?  
Any examples are for illustrative purposes only.
Organizations would need to develop policies and procedures, consistent with law and regulation, which define the circumstance and mechanisms under which one LIP could authenticate for another LIP.
Consistent with Joint Commission Standards and CMS Conditions of Participation (CoP), it would be acceptable for an organization to develop and implement a policy allowing verbal orders to be authenticated by an LIP responsible for the care of that patient, when the ordering LIP is not available, but NOT transcribed progress notes which can only be authenticated b the LIP who dictated the progress note. 
Last updated on May 04, 2020
Manual: Critical Access Hospital
Chapter: Record of Care Treatment and Services RC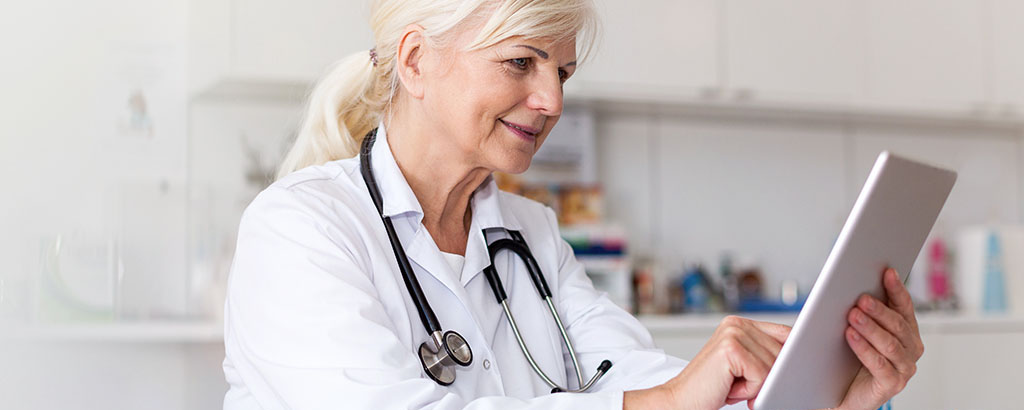 Looking for Standards?
Get key information your hospital needs to achieve and maintain continuous standards compliance and experience operational improvement.