Sedation and Anesthesia - Rescue Requirements
Is the availability of an on demand "cardio-respiratory code team" acceptable in lieu of the person who is permitted to administer moderate or deep sedation being able to perform the rescues required by the sedation and anesthesia standards? .
Any examples are for illustrative purposes only.
No. These standards require that individuals who administer moderate or deep sedation must also be competent to perform the rescues described in these standards. A "code team" would only be considered as an additional resource.
Last updated on June 29, 2020
Manual: Critical Access Hospital
Chapter: Provision of Care Treatment and Services PC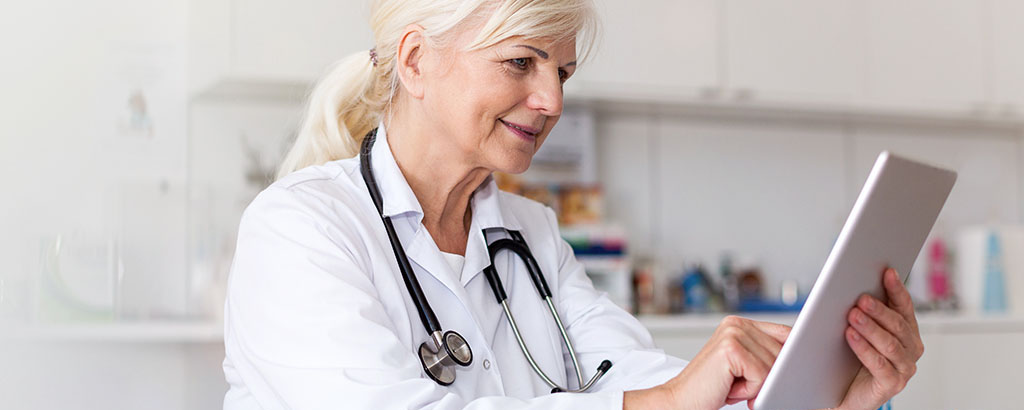 Looking for Standards?
Get key information your hospital needs to achieve and maintain continuous standards compliance and experience operational improvement.