Ligature and/or Suicide Risk Reduction - Environmental Risk Assessment Expectations in Non-psychiatric Units/Areas in General Hospitals
What are The Joint Commission's expectations for an environmental risk assessment in non-psychiatric units/areas in general hospitals where patients at risk for suicide are housed (for example, non-designated patient rooms within medical/surgical units, emergency departments)?
Any examples are for illustrative purposes only.
The Joint Commission requires:
1. Thoughtful evaluation of the environment,
2. A plan, and 
3. Available resources to guide staff when housing patients at risk for suicide in a patient room in a non-designated space.  
The evaluation is meant to be a proactive process to, at a minimum, identify self-harm issues prior to the patient being placed in the room.  
The plan needs to address who is responsible to remove any objects identified to be of a self-harm nature and resources to guide staff, which may include but are not limited to:
• Checklists identifying the self-harm objects to be removed
• Electronic flags (e.g. the patient you are placing in a medical/surgical room is high risk and you should sweep the room for items not essential for patient care which may pose a self-harm risk)
• Competency/training for all sitters who will be with high risk patients to do the environmental assessments
• Visual reminders (e.g., posters) of the most common items that are significant risks on the unit
• On-site psychiatric professional who is available to complete an environmental risk assessment in areas where staff do not have the training to do this independently
Additional Resources:
Suicide Prevention Portal
Last updated on March 04, 2021
Manual: Critical Access Hospital
Chapter: National Patient Safety Goals NPSG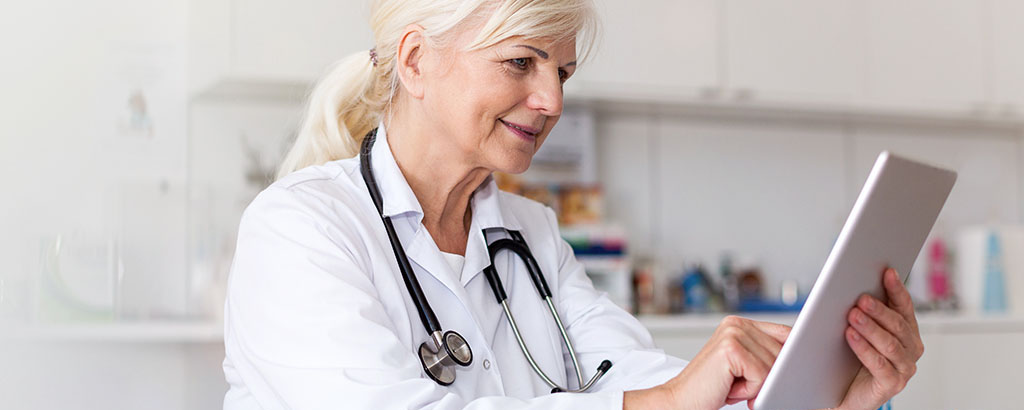 Looking for Standards?
Get key information your hospital needs to achieve and maintain continuous standards compliance and experience operational improvement.