Ligature and/or Suicide Risk Reduction - Ligature-resistant Products
Does The Joint Commission recommend specific ligature-resistant products ?
Manual: Critical Access Hospital
Chapter: National Patient Safety Goals NPSG
First Published Date: December 20, 2018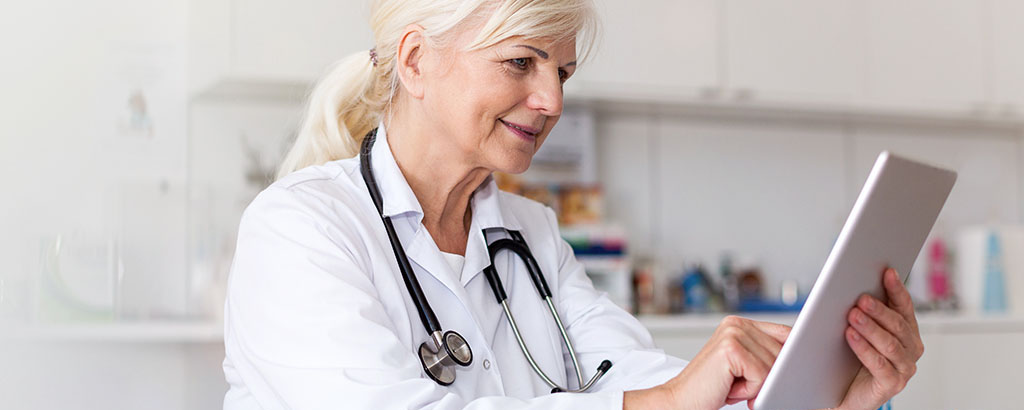 Looking for Standards?
Get key information your hospital needs to achieve and maintain continuous standards compliance and experience operational improvement.