Credentialing and Privileging - Site-specific Privileging for Multi-campus Organizations
For multi-campus organizations, does The Joint Commission require privileges to be granted for each location at which a practitioner may provide care, treatment, or services ?
Any examples are for illustrative purposes only.
No, there is no requirement that privileges be granted for each individual location at which a practitioner may provide care. A multi-campus(*) organization may be described as having multiple locations - inpatient and/or outpatient - at which care, treatment and services are provided, and all locations operate under a single CMS Certification Number (CCN).  Examples may include more than one hospital, ambulatory clinics, urgent care centers, physician office practices, etc.
The requirements found at  MS.06.01.01 require that there is a process to determine the following resources are available:
sufficient space
sufficient equipment 
sufficient staffing
financial resources are in place or available within a specified time period to support each requested privilege
Based on resources, not all services for which a practitioner is privileged may be available at all locations. For  example:
Emergency Department physicians may be privileged to perform laceration repair, splint, or cast application, administer moderate sedation, reduce dislocations, insert central lines, chest tubes, etc. However, some remote locations that only offer 'urgent care' services may not have the resources to insert central lines or chest tubes. 
A surgeon may be privileged to perform robotic procedures; however, robotic technology may only be available at the main hospital campus.
An option to consider may be to enter the information into a grid or table format, listing the privileges down the left column and the various locations across the top. Then indicate in a box which privilege applies to which/each location. However, use of this format is merely an option and not a requirement.
Each organization determines how this information will be tracked.  This is generally an administrative document available to each location rather than being linked to a specific practitioner. The practitioner will be privileged once, and the document will identify where the privilege(s) can be performed.  
* NOTE: For multi-entity systems in which each location operates under their own (separate) CCN number, each entity must fully credential and privilege practitioners.  
Last updated on February 16, 2021
Manual: Critical Access Hospital
Chapter: Medical Staff MS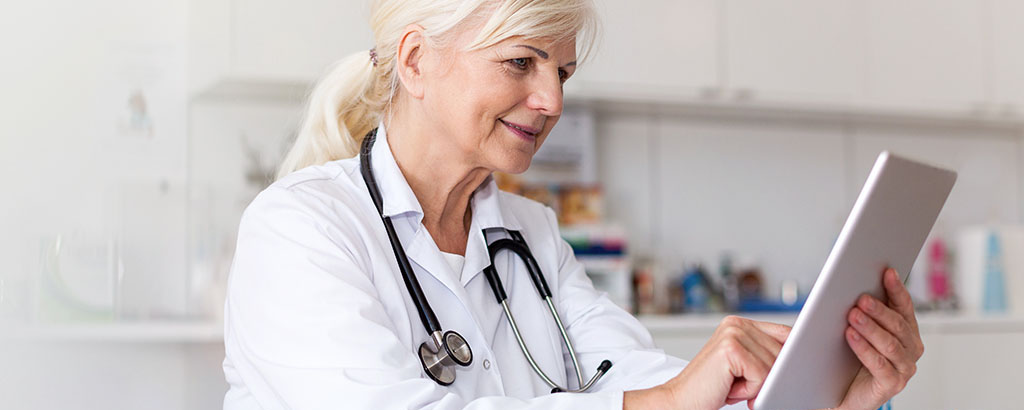 Looking for Standards?
Get key information your hospital needs to achieve and maintain continuous standards compliance and experience operational improvement.