Medical Staff Involvement - Medical Staff Bylaw and Amendment Approval Meeting
Is a formal meeting of the organized medical staff required to obtain adoption/approval of the medical staff bylaws and revisions of amendments?
Any examples are for illustrative purposes only.
There is no current medical staff standard requiring a meeting of the medical staff.
Last updated on June 29, 2020
Manual: Critical Access Hospital
Chapter: Medical Staff MS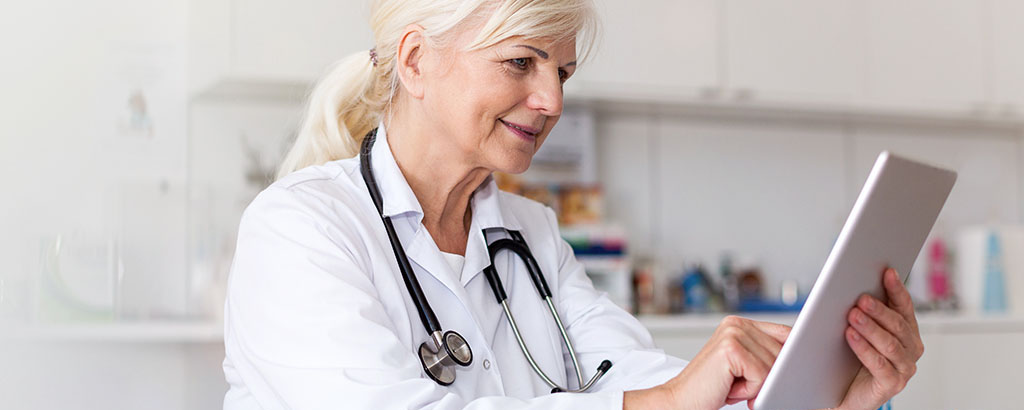 Looking for Standards?
Get key information your hospital needs to achieve and maintain continuous standards compliance and experience operational improvement.