Medical Equipment - Sharps/Needle Boxes Risk Assessment
What are the specific requirements for the deployment of sharps containers?
Any examples are for illustrative purposes only.
The Joint Commission references OSHA's Bloodborne Pathogen Standard (1910.130) applies to occupational exposure to blood or other potentially infectious materials in healthcare settings.  All organizations must follow this requirement.
Additionally, The Joint Commission standard EC.02.01.01 requires organizations to conduct a comprehensive risk assessment to determine but not limited to:
Type of containment devices
Locations
Patient population
Secure storage and transit (access control)
Procedures and controls to be implemented
Potential adverse impact of equipment
Potential risk to the occupants
Potential risk to visitors (perhaps with small children)
Multi-disciplinary input should include; infection control, risk management, and the safety officer.
NIOSH recommended wall mounting height:
Standing workstation: 52 to 56 inches above the standing surface of the user
Seated workstation: 38 to 42 inches above the floor on which the chair rests
These height installation recommendations from NIOSH will comfortably accommodate 95% of all adult female workers.
Additional Resources:
Occupational Safety and Health Administration (OSHA) Bloodborne Pathogen Standard (1910.130)
The Centers for Disease Control (CDC) Guidelines Sharps Disposal Containers
National Institute for Occupational Safety and Health (NIOSH) Selecting, Evaluating, and Using Sharps Disposal Containers
Last updated on October 21, 2021
Manual: Critical Access Hospital
Chapter: Environment of Care EC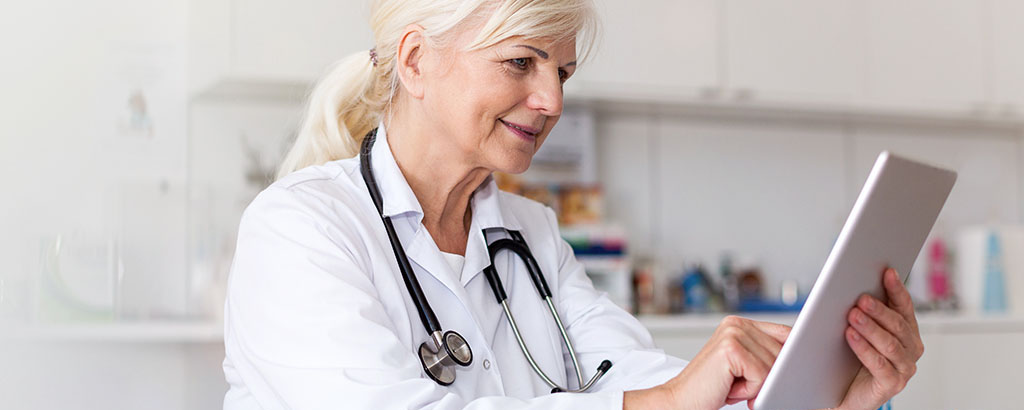 Looking for Standards?
Get key information your hospital needs to achieve and maintain continuous standards compliance and experience operational improvement.