Do we meet the research requirements if we have an active research protocol, but there are no patients currently enrolled in our research?
Any examples are for illustrative purposes only
.
Yes. Comprehensive Stroke Centers must be currently participating in patient-centered research that is approved by the Institutional Review Board. However, we recognize that there are fluctuations in activities over the course of a study, and there may be times at the start or the end of a study when no patients are currently enrolled in a protocol or there is a short gap between the end of a study and the start of a new one. The organization should be prepared to speak to any gaps in the process and discuss next steps during the onsite review or during the intra-cycle monitoring call.
Last updated on November 01, 2021
Manual: Advanced DSC - Comprehensive Stroke
Chapter: Program Management DSPR
First Published Date: April 11, 2016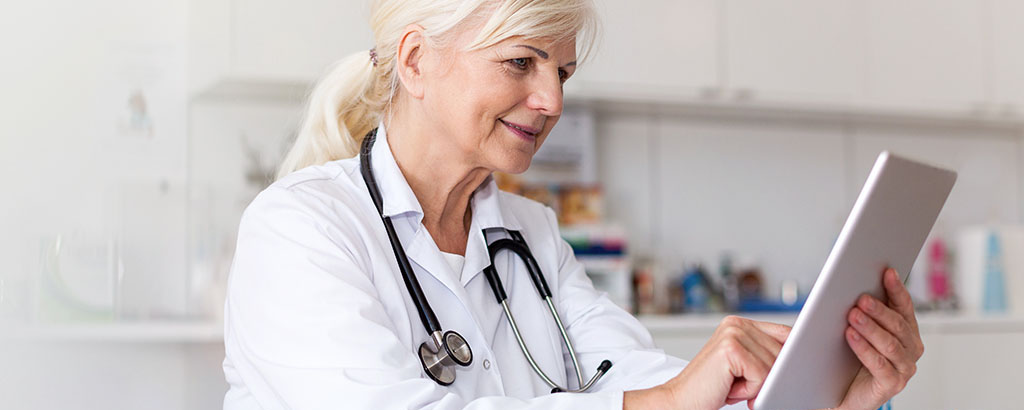 Looking for Standards?
Get key information your hospital needs to achieve and maintain continuous standards compliance and experience operational improvement.