Medical Staff Involvement - Medical Staff Bylaw and Amendment Approval Meeting
Is a formal meeting of the organized medical staff required to obtain adoption/approval of the medical staff bylaws and revisions of amendments?
Any examples are for illustrative purposes only.
There is no medical staff standard that prescriptively requires use of a meeting format to review/revise/adopt/approve medical staff bylaws. Such a format would be an organizational decision. It is required, however, that the medical staff, as a whole, have the opportunity to review, amend and vote on any changes to the medical staff bylaws. Adoption or amendment of the bylaws cannot be delegated (see MS.01.01.01 EP 2)  to a committee, such as the medical executive committee.  Once any amendments or adoptions to the bylaws have been accepted by the medical staff, they must be submitted to the governing body for action. Bylaws become effective only upon governing body approval.
Last updated on November 02, 2021
Manual: Hospital and Hospital Clinics
Chapter: Medical Staff MS
First Published Date: April 11, 2016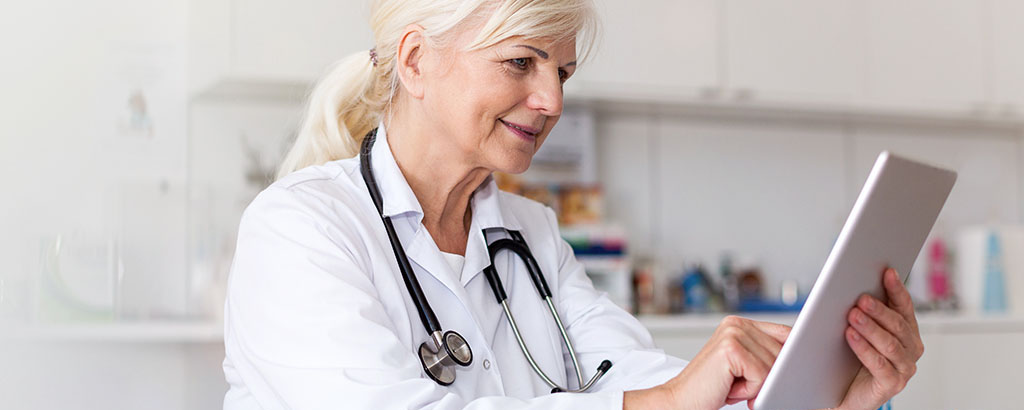 Looking for Standards?
Get key information your hospital needs to achieve and maintain continuous standards compliance and experience operational improvement.