Medication - Sterile Compounding - Compounding Staff Competency Requirements
What competencies are required for personnel compounding medications in the Main Pharmacy or Satellite Pharmacy areas ?
Any examples are for illustrative purposes only.
The following competencies are expected to be completed for all compounding staff:
• Media fill testing (representing the highest complexity level of compounding performed)
• Gloved fingertip sampling (initial and ongoing testing)
• Written didactic testing
• Evaluation of hand washing and donning PPE
The listed items are expected with the following time frames:
Low-Risk and Medium-Risk* Sterile Compounding:  Annually for staff performing (defined as every 12 months +/- one month.)
High-Risk Sterile Compounding*:  Every 6 months
* NOTE: Sterile compounding risk levels are adapted from USP 797 
Last updated on May 11, 2020
Manual: Hospital and Hospital Clinics
Chapter: Human Resources HR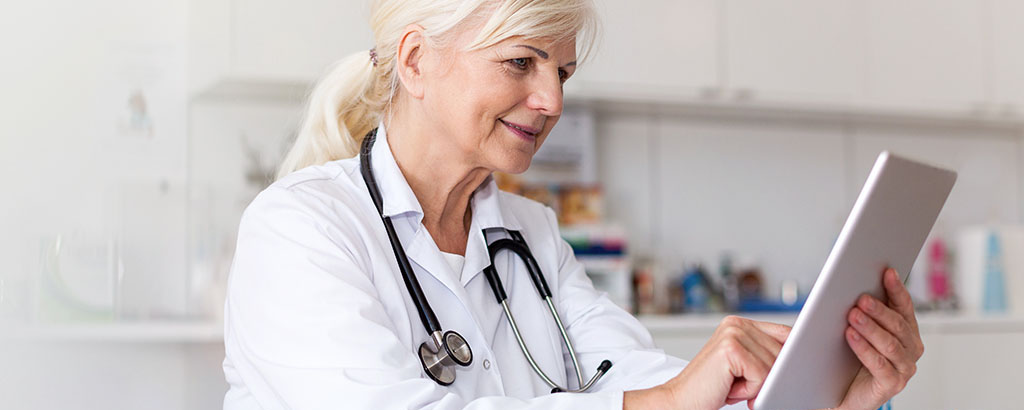 Looking for Standards?
Get key information your hospital needs to achieve and maintain continuous standards compliance and experience operational improvement.