Ligature and/or Suicide Risk Reduction - Assessing Risk Factors
NPSG.15.01.01 EP 3 requires that the suicide risk assessment include 'risk factors'. What are examples of these risk factors ?
Any examples are for illustrative purposes only
Risk factors may be described as a combination of individual, biological, psychological, familial, community, cultural, and/or societal characteristics or factors that may contribute to the risk of suicide.
Examples of risk factors include, but are not limited to:
Family history of suicide
Family history of child maltreatment
Previous suicide attempt(s)
History of mental disorders, particularly clinical depression
History of alcohol and substance abuse
Feelings of hopelessness
Impulsive or aggressive tendencies
Cultural and religious beliefs (e.g., belief that suicide is noble resolution of a personal dilemma)
Local epidemics of suicide
Isolation, a feeling of being cut off from other people
Barriers to accessing mental health treatment
Loss (relational, social, work, or financial)
Physical illness
Easy access to lethal methods
Unwillingness to seek help because of the stigma attached to mental health and substance abuse disorders or to suicidal thoughts
 References:
Substance Abuse and Mental Health Services Administration (SAMHSA)
The Center for Disease Control (CDC)
Additional Resource
Suicide Prevention Portal
Last updated on March 04, 2021
Manual: Critical Access Hospital
Chapter: National Patient Safety Goals NPSG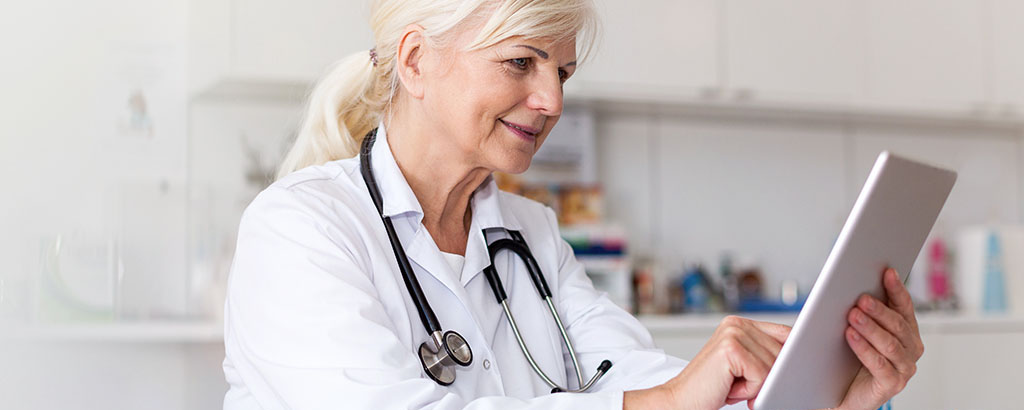 Looking for Standards?
Get key information your hospital needs to achieve and maintain continuous standards compliance and experience operational improvement.