Ligature and/or Suicide Risk Reduction - Inpatient Psychiatric Units - Curtains on Bathroom Doors
Can curtains be used in place of a bathroom door in an inpatient psychiatric unit ?
Any examples are for illustrative purposes only.
If curtains are used in place of a bathroom door, analysis of this risk should be noted on the environmental risk assessment, and the organization must have a mitigation plan for monitoring any high-risk patients near the curtain or area where the risk is present.
This FAQ was also published in the Perspectives® Newsletter, July 2018, Volume 38, Issue 7 - The Official Newsletter of The Joint Commission. 
Additional Resource:
Suicide Prevention Portal
Last updated on February 19, 2021
Manual: Critical Access Hospital
Chapter: National Patient Safety Goals NPSG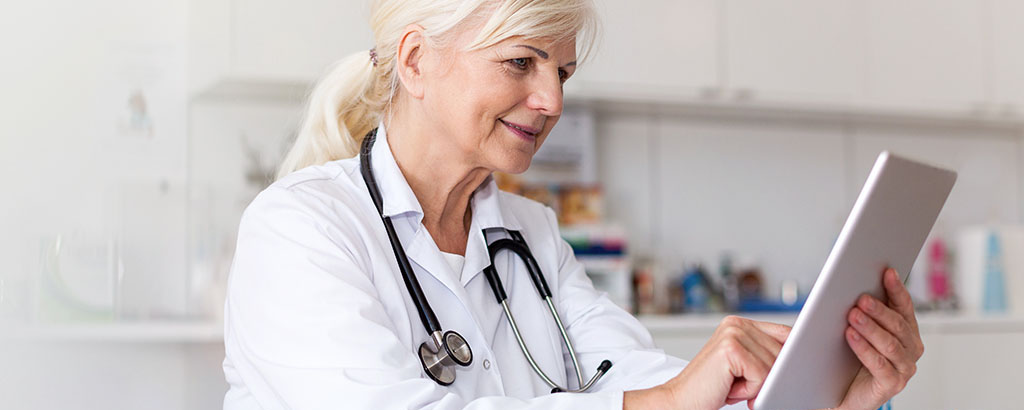 Looking for Standards?
Get key information your hospital needs to achieve and maintain continuous standards compliance and experience operational improvement.