Medication Administration - Titration Orders – Documentation During Rapid Titration
Does block charting during the administration of titrated medications take the place of an order?
Any examples are for illustrative purposes only.
Use of block charting is a documentation option that may be used when rapid titration of medication is necessary in specific, urgent/emergent situations. It is permissible to use block charting to document the multiple dose/rate changes made to an infusion over a period of time and within the parameters of the glossary definition. 
Block charting is defined as a documentation method that can be used when rapid titration of medication is necessary in specific urgent/emergent situations defined in an organization's policy. A single "block"  charting episode does not extend beyond a four-hour time frame. If a patient's urgent/emergent situation extends beyond four hours and block charting is continued, a new charting "block" period must be started.  The following minimum elements must be documented in each block charting episode:
Time of initiation of the charting block
Name(s) of medications administered during the block
Starting rates and ending rates of medications administered during the charting block
Maximum rate (dose) of medications administered during the charting block
Time of completion of the charting block
Physiological parameters evaluated to determine the administration of titratable medications during the charting block
Block charting does NOT take the place of a valid order from a Licensed Independent Practitioner (LIP). The nurse would need to provide the medication in accordance with an order from the physician. If verbal orders are given, they would need to be entered into the medical record, as required for all verbal orders.
This information was also published in the June 2020 edition of Perspectives.
Last updated on March 17, 2021
Manual: Critical Access Hospital
Chapter: Medication Management MM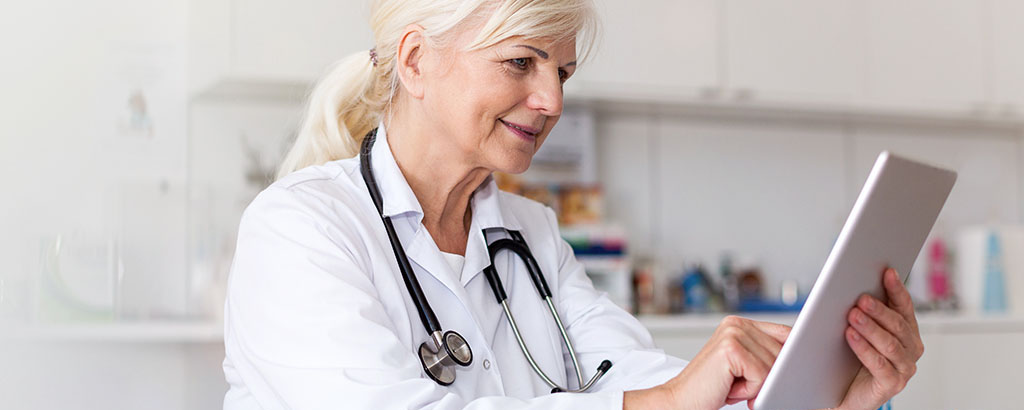 Looking for Standards?
Get key information your hospital needs to achieve and maintain continuous standards compliance and experience operational improvement.