COVID--Vaccinated Staff Members and Masks
Can healthcare staff who are vaccinated stop wearing masks for source control based on new CDC Guidance for fully vaccinated people and go back to "normal"?
Any examples are for illustrative purposes only.
The Centers for Disease Control and Prevention (CDC) updated guidance for fully vaccinated people, updated May 16, provides guidance for the general public (see link #1) and does not apply to healthcare settings. 
The CDC issued a separate guidance for healthcare organizations (see link #2) that been updated in response to COVID-19 vaccination. In this guidance the CDC notes that guidance for healthcare settings may be adapted by state and local health departments to respond to rapidly changing local circumstances.  In addition, OSHA has also issued compliance documents (see link #3) that apply to healthcare organizations.
At the time of posting this FAQ, the guidance for healthcare settings addresses modifications in visitation, communal activities and work restriction of vaccinated healthcare personnel.  The guidance states that healthcare organizations should continue to follow all current infection prevention and control recommendations (see link #4), including those addressing work restrictions, quarantine, testing, and use of personal protective equipment to protect themselves and others from COVID infection.  Organizations should consult the CDC guidance specific to healthcare organizations, as well as their state and local public health resource, local regulations and OSHA resources before making any changes to COVID-19 related processed, policies, and procedures.
1. https://www.cdc.gov/coronavirus/2019-ncov/vaccines/fully-vaccinated.html
2. https://www.cdc.gov/coronavirus/2019-ncov/hcp/infection-control-after-vaccination.html
3. https://www.osha.gov/sites/default/files/enforcement/directives/DIR_2021-01_CPL-03.pdf
4. https://www.cdc.gov/coronavirus/2019-ncov/hcp/infection-control-recommendations.html
Last updated on May 28, 2021
Manual: Hospital and Hospital Clinics
Chapter: Infection Prevention and Control IC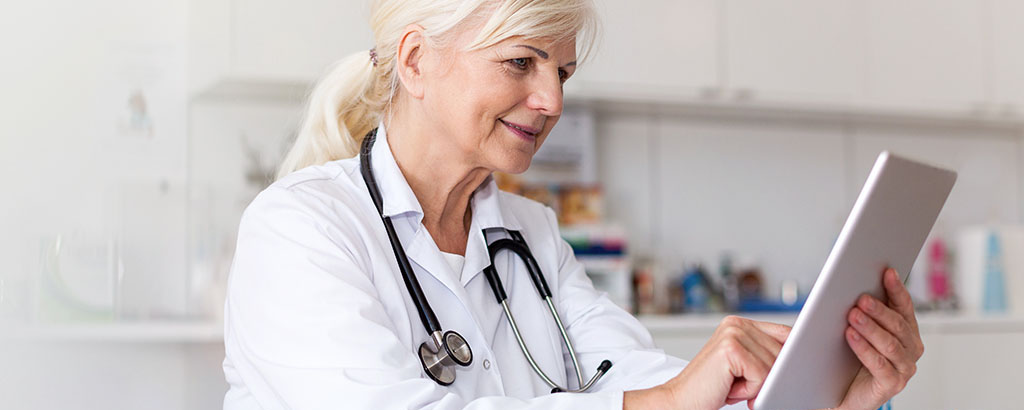 Looking for Standards?
Get key information your hospital needs to achieve and maintain continuous standards compliance and experience operational improvement.