Certification Requirements - Expectation for Maintaining Current Certifications (BLS, ACLS, CPR, etc)
Are additional waivers available for ACLS, BLS, CPR Certifications?
Any examples are for illustrative purposes only.
The Joint Commission has worked closely with certification providers and CMS.  Certification providers have stated they do not intend to provide any further extensions on certification card expiration dates.  CMS has confirmed there are no waivers for these certifications except for ESRD organizations.  Therefore, organizations will be surveyed to the National, State and Organizational requirements for ACLS, BLS, and CPR Certification, and organizations should take steps as soon as possible to ensure staff have current certification to meet these requirements. 
Last updated on November 16, 2021
Manual: Hospital and Hospital Clinics
Chapter: Human Resources HR
First Published Date: September 24, 2020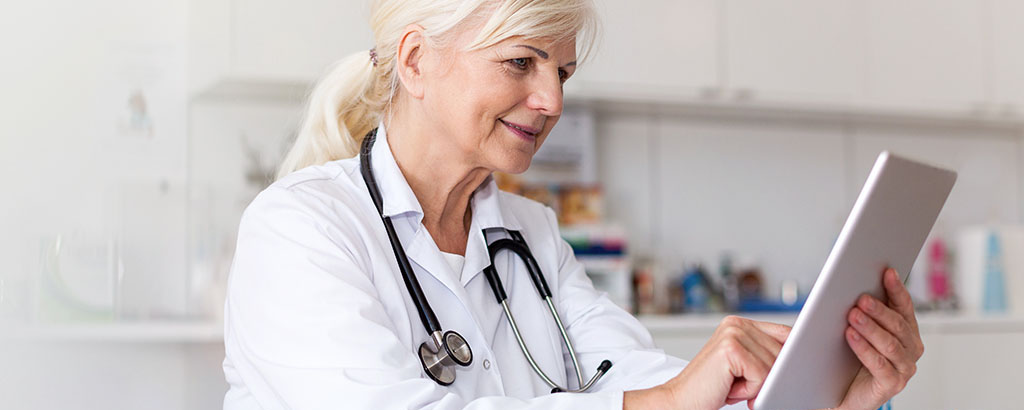 Looking for Standards?
Get key information your hospital needs to achieve and maintain continuous standards compliance and experience operational improvement.