Ventilation System - COVID-19 Air Handler Maintenance
Question: How should air handler units which have or are servicing Covid-19 patient care areas be maintained?
Any examples are for illustrative purposes only. 
The Joint Commission supports ASHE recommendations that filters only be replaced if needed based on facility policy and procedures and does not recommend that duct work be cleaned.  When changes have been made, such as changes in pressurization for creation of COVID specific care areas, ASHE recommends that steps to return the unit to non-COVID Care should include the following:
airflow relationships are correct and brought back minimally to the original design flow
verify that all pressure relationships for pressure related rooms are appropriate
examine filtration media in air handler units, identify if damage or other reason for changing
verify air changes are as required
Additional Resources:
American Society for Health Care Engineering:  Covid-19 Frequently Asked Questions
Last updated on July 26, 2021
Manual: Hospital and Hospital Clinics
Chapter: Environment of Care EC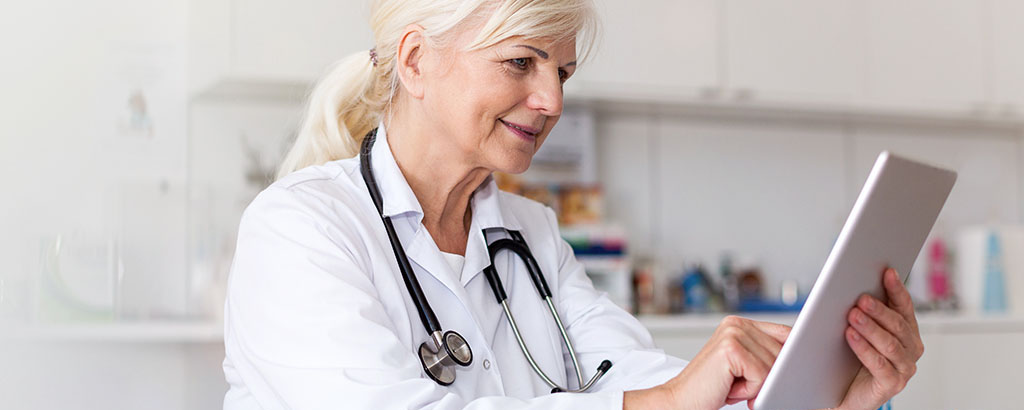 Looking for Standards?
Get key information your hospital needs to achieve and maintain continuous standards compliance and experience operational improvement.