Emergency Management - Locating CMS 1135 Waiver Information
Where can an organization locate updated information regarding Center for Medicare and Medicaid Services CMS 1135 waivers ?
Manual: Hospital and Hospital Clinics
Chapter: Emergency Management EM
First Published Date: March 30, 2020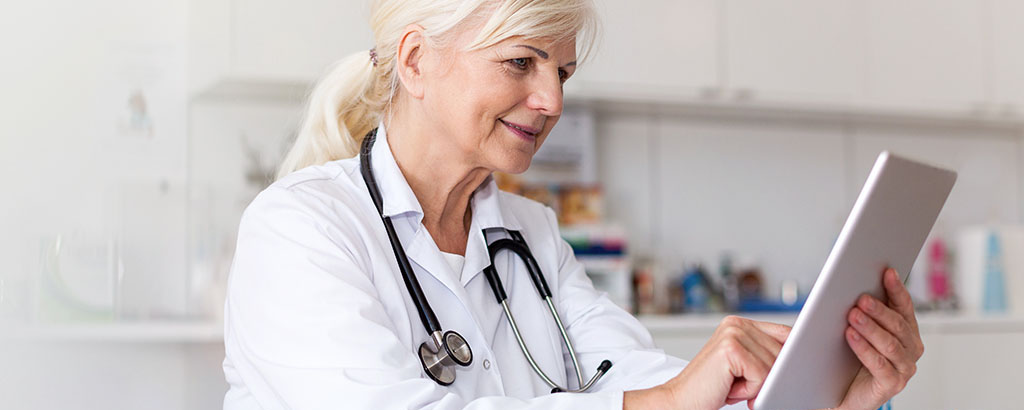 Looking for Standards?
Get key information your hospital needs to achieve and maintain continuous standards compliance and experience operational improvement.