Emergency Management – Meeting FPPE and OPPE Requirements During The COVID-19 Emergency
What options do organization have for meeting the Focused Professional Practice Evaluations (FPPE) and Ongoing Professional Practice Evaluations (OPPE) requirements when operating under their Emergency Operations Plan (EOP) ?
Any examples are for illustrative purposes only.

Focused Professional Practice Evaluations (FPPE)
FPPE is the process by which the medical staff evaluates privilege-specific competency.  Modifying or bypassing the FPPE process may create risk to the delivery of safe, quality care.  Therefore, the evaluation of Licensed Independent Practitioners (LIP) currently under FPPE should continue per the defined medical staff process.
The FPPE requirements(*) apply to:
practitioners new to the organization requesting initial privileges
currently privileged  practitioners requesting additional privileges, and
practitioners who have been placed under an FPPE plan in response to performance concerns.
* This does
NOT
apply to disaster privileges.

Ongoing Professional Practice Evaluations (OPPE)
To the extent possible, practitioner performance data collection for OPPE should continue based on the established process. 
If gaps in data occur as a result of temporary reallocation of resources, the organization should document the contributing factors leading to such gaps.
If resources are unavailable to review the data within the defined time frames, the organization may temporarily modify the review process until such time resources can be re-allocated back to resume the process as designed. 
Any modifications to the review process should allow the medical staff to detect – and address – downward trending performance. Examples may include review of incident reports, staff/patient complaints, post-procedure complications, sentinel or other events resulting in negative patient outcomes, etc.
The organization should periodically reassess the availability of resources to determine when the OPPE data collection and review process can resume as designed.
 
Volunteer Licensed Independent Practitioners (LIP) granted disaster privileges to provide care, treatment and services 
The requirement found at EM.02.02.13 EP 4 requires that the medical staff  oversee the performance of volunteer licensed independent practitioners granted disaster privileges.  The oversight process must be defined, in writing, and replaces the 'traditional' FPPE/OPPE processes.  Examples of ways such oversight may be accomplished may include, but are not limited to:
direct observation
mentoring
medical record review
The organization determines any documentation requirements associated with their defined oversight process.
After the state of emergency ends (national, federal, or local level depending upon which allows the most time to address), organizations have 60 days to complete these requirements.
Additional Resources
FAQ: Requirements for Granting Privileges During a Disaster. 
FAQ: Credentialing and Privileging - Temporary Privileges
Coronavirus (COVID-19) Guidance and Resources
Last updated on October 25, 2021
Manual: Critical Access Hospital
Chapter: Medical Staff MS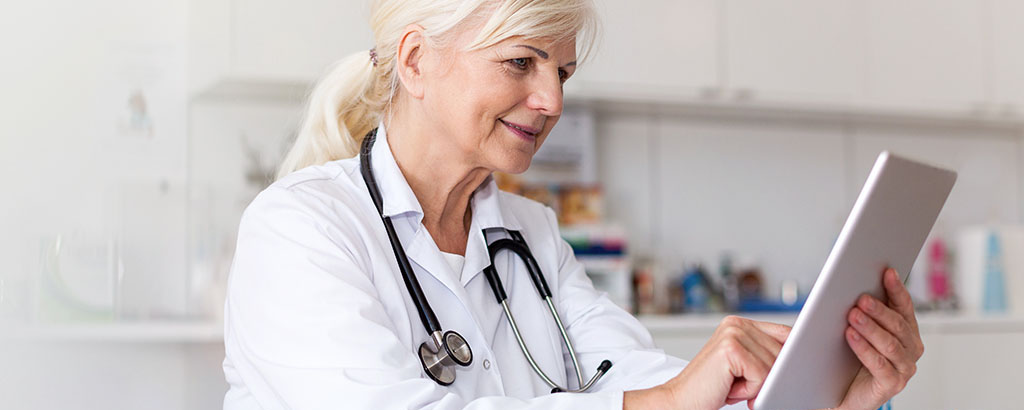 Looking for Standards?
Get key information your hospital needs to achieve and maintain continuous standards compliance and experience operational improvement.