Personal Protective Equipment - Mask Considerations When Caring for Known or Suspected COVID-19 Patients
Is it acceptable to wear a facemask when caring for a known or suspected COVID-19 patient ?
Any examples are for illustrative purposes only.
Based on the
report from the first 55,924 cases of COVID-19 in China
and
CDC: What Healthcare Personnel Should Know about Caring for Patients with Confirmed or Possible COVID-19 Infection,
facemasks* are an acceptable alternative to respirators** when caring for a person with known or suspected COVID-19, except when participating in aerosol generating procedures (e.g. endotracheal intubation, suctioning of the respiratory tract [if not using in-line suction catheters], and bronchoscopy).. 
* Facemask (e.g., surgical or procedural mask):  A facemask is a loose-fitting disposable device that creates a physical barrier between the mouth/nose of wearer and potential contaminants in the environment
** Respirators:  A respirator is a personal protective device that is worn on the face, covers at least the nose and the mouth, and is used to reduce the wearer's risk of inhaling hazardous airborne particle (e.g. dust and infectious agent(s).  Types of respirators include N95s, elastomeric filtering facepiece, and powered air-purifying respirators (PAPRs)
Additional Resources:
U.S. Department of Labor Issues Temporary Enforcement Guidance for Respirator Fit-Testing in Healthcare during COVID-19 Outbreak
Last updated on July 26, 2021
Manual: Critical Access Hospital
Chapter: Infection Prevention and Control IC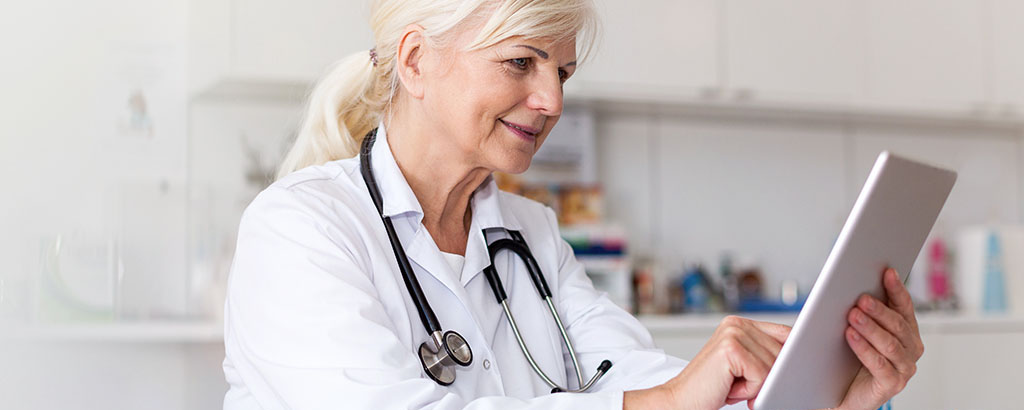 Looking for Standards?
Get key information your hospital needs to achieve and maintain continuous standards compliance and experience operational improvement.