Emergency Management – Deferring Performance Evaluation Requirements of Medical Imaging Equipment
During a national emergency, can organizations defer completing the annual performance evaluation requirements for medical imaging equipment, such as computed tomography (CT) and magnetic resonance imaging (MRI) equipment outlined in Joint Commission standards at EC.02.04.03 EP 20-25, and 34 ?
Any examples are for illustrative purposes only
.
This response applies only to the requirements found in the Environment of Care (EC) chapter of the applicable accreditation manuals at EC.02.04.03 EPs 20 – 25, and 34.
Yes. During the COVID-19 pandemic, when a state of emergency has been declared and the organization has activated their emergency operations plan, organizations may defer completing the performance evaluations for diagnostic imaging equipment, such as computed tomography (CT), magnetic resonance imaging (MRI), nuclear medicine (NM), Positron Emission Tomography (PET), Fluoroscopy  equipment and acquisition monitors for these modalities.  
After the state of emergency ends (national, federal, or local level depending upon which allows the most time to address), organizations have 60 days to complete these requirements.
Please note:  This requirement does not apply to mammography equipment.
Additional Resources:
COVID-19 Guidance and Resources
Last updated on October 26, 2021
Manual: Critical Access Hospital
Chapter: Environment of Care EC
First Published Date: March 27, 2020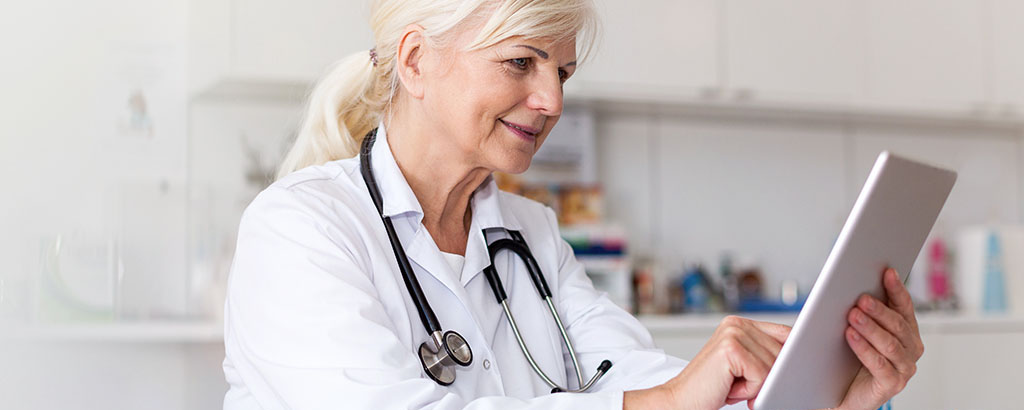 Looking for Standards?
Get key information your hospital needs to achieve and maintain continuous standards compliance and experience operational improvement.