Emergency Management – Use of Ambulatory Surgery Centers (ASC) as Alternative Inpatient Care Sites for Hospitals.
During a declared disaster when the demand for inpatient care is high, can hospitals use ASCs as alternative sites for providing inpatient care ?
Manual: Critical Access Hospital
Chapter: Emergency Management EM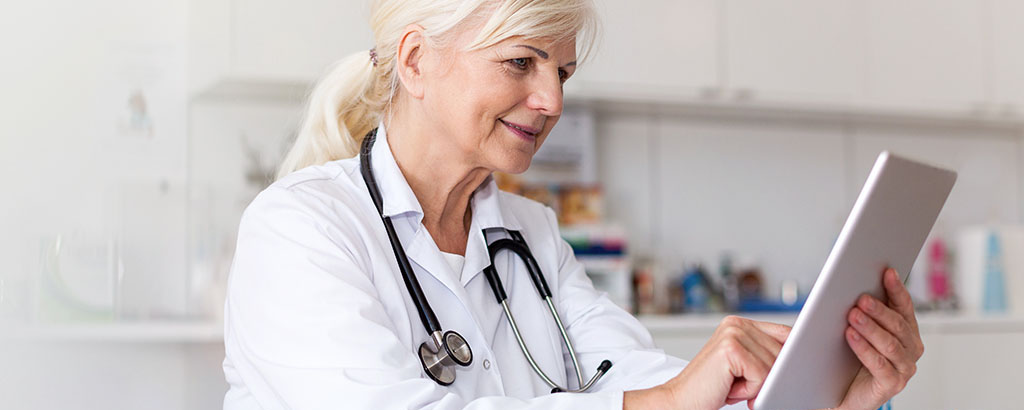 Looking for Standards?
Get key information your hospital needs to achieve and maintain continuous standards compliance and experience operational improvement.