Emergency Management – Reappointment and Re-privileging Time Period During a Disaster
Are there any circumstances under which The Joint Commission will permit an extension to medical staff reappointment time frames, such as during a disaster ?
Manual: Hospital and Hospital Clinics
Chapter: Emergency Management EM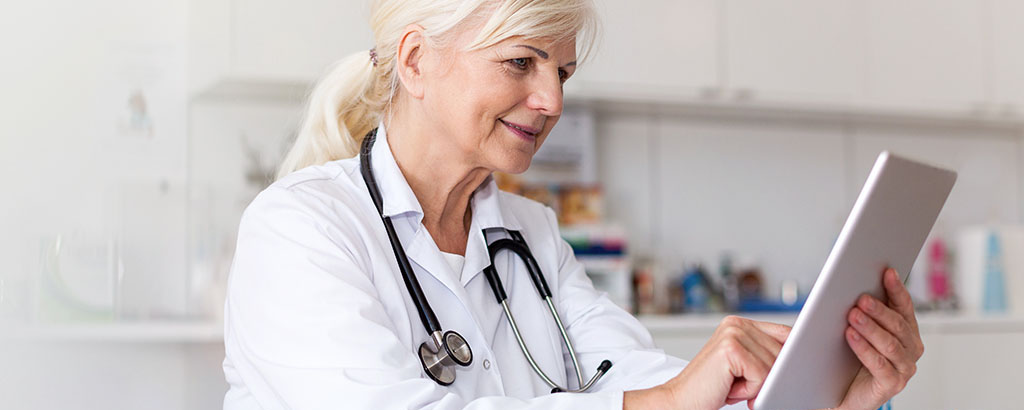 Looking for Standards?
Get key information your hospital needs to achieve and maintain continuous standards compliance and experience operational improvement.