Competency - Assessment of the Staffing Firm's Staff
Who can assess competency of the staffing firm's clinical staff?
Any examples are for illustrative purposes only.

Competency assessment relies on many factors, including the command of knowledge and the ability to perform tasks. Current competency may be reviewed through information obtained from past and current employers, peer recommendations, validating specialty certifications, testing, ongoing performance data collection, and/or skills observation, either separately or in partnership with customers. In addition, the staffing firm's customers need to provide feedback regarding competency assessment to the staffing firm. However, the staffing firm chooses to measure competency, it should be done in a thorough and ongoing fashion, looking at significant, high risk activities or competencies that are new to the staff member.
Last updated on October 29, 2021
Manual: Health Care Staffing Services
Chapter: Human Resources Management HSHR
First Published Date: April 11, 2016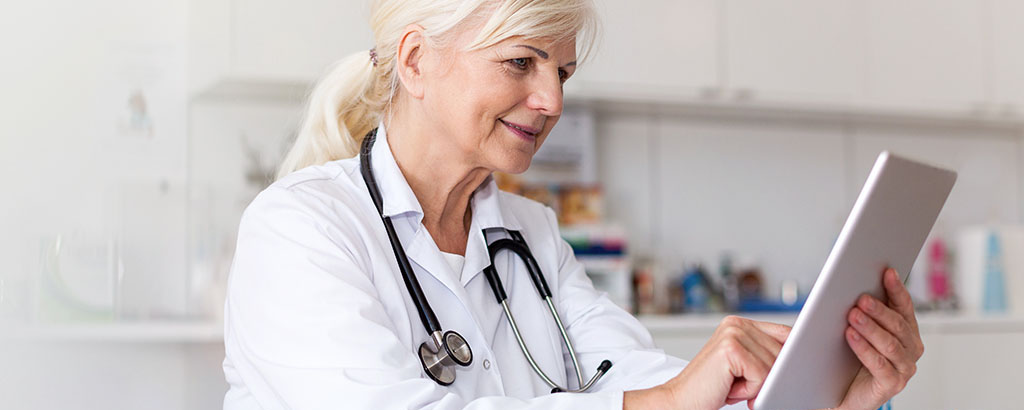 Looking for Standards?
Get key information your hospital needs to achieve and maintain continuous standards compliance and experience operational improvement.