Restraint and Seclusion - Telemedicine
Is the use of a telemedicine link allowed for use by the Licensed Practitioner who conducts the in-person evaluation of an individual in restraint or seclusion?  
Any examples are for illustrative purposes only.
No. A telemedicine link does not fulfill the in-person requirement for the evaluation by a Licensed Practitioner (LIP) of the individual in restraint or seclusion. The in-person evaluation must be in-person (face-to-face) and completed by a physician, clinical psychologist, or other licensed practitioner responsible for the care of the patient.  This evaluation must be completed within one hour of the initiation of restraint or seclusion used for the management of violent or self-destructive behavior that jeopardizes the physical safety of the patient, staff, or others.  A trained registered nurse or a physician assistant may conduct the in-person evaluation.   
Last updated on March 09, 2021
Manual: Critical Access Hospital
Chapter: Provision of Care Treatment and Services PC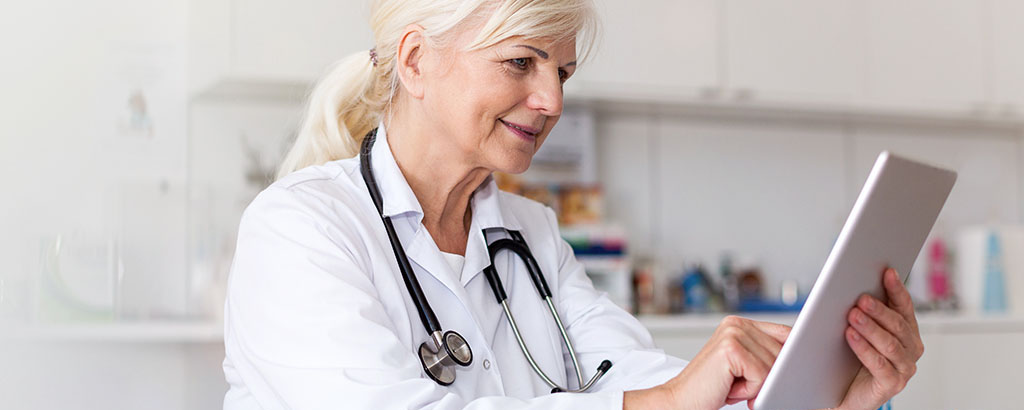 Looking for Standards?
Get key information your hospital needs to achieve and maintain continuous standards compliance and experience operational improvement.