Attire - Determining Requirements for Operating Room / Surgical Attire
Does Joint Commission require that organizations follow specific requirements for operating room dress / surgical attire ?
Examples are provided for illustrative purposes only.
The Joint Commission standards do not prescribe operating room dress\surgical attire.  To determine the appropriate requirements for a given organization, surveyors will review facility practices and policies to determine if they have followed the hierarchical approach to infection control standards that was published in the April 2019 edition of Perspectives(*).  
1.
Rules or regulation: 
States may have established their own dress code requirements or adopted a version of Association of periOperative Registered Nurses (AORN) or other guidelines.  Organizations are advised to contact their local health authority for further information about state specific requirements.
2.
Centers for Medicare and Medicaid Services(CMS)
requirements if the organization is deemed. For example, the
CMS Hospital Infection Control worksheet
states "Surgical attire (e.g., scrubs) and surgical caps/hoods covering all head and facial hair are worn by all personnel and visitors in semi restricted and restricted areas." and "Surgical masks are worn fully covering mouth and nose
by all personnel in restricted areas where open sterile supplies or scrubbed personnel are located."
3.
Manufacturer instructions for use:
  Instructions for use of medical equipment or devices may include instructions for particular attire during use.
4
. Evidence-based guidelines and consensus statements:
  If none of the situations above apply and are not specifically required by a Joint Commission standard (e.g., standard precautions or transmission-based precautions), organizations can choose which guidelines or consensus statements they will follow based on their own evaluation process. For example, the Association of periOperative Registered Nurses (AORN) publishes Guidelines on Surgical Attire, the Association of Surgical Technologists (AST) has published Standards of Practice for Surgical Attire, and the American College of Surgeons have a Statement on Operating Room Attire.
5.
Facility policy: 
Surveyors will survey to facility policy.  It is expected that the policy is in compliance with the first three items stated above and, as applicable, the organization's chosen evidence-based guidelines and consensus statements. 
The following examples are meant to be helpful and
may not
necessarily be required by Joint Commission standards:
Example 1: In the state of Illinois Hospital and Ambulatory Surgery Center regulations it states in the restricted area, "Cloth head coverings shall be laundered by the hospital.  Additional garments shall be completely contained or covered within the scrub attire."  According to organizational policy, the facility follows AORN guidelines 1.7.1 "Establish and implement a process for managing personal clothing that may be worn under scrub attire" and 5.3.1 "An interdisciplinary team, including members of the surgical team and infection preventionists, may determine the type of head covers that will be worn at the health care organization."   The policy states that staff may wear long sleeve shirts under hospital scrub attire as long as they are not scrubbed into a case and cloth head coverings that they launder at home. This organization could be found out of compliance with Joint Commission standards because organizations must follow state licensing requirements.
 
Example 2:  A non-deemed ambulatory surgery center creates a multidisciplinary team to create a dress code policy.  They review state regulations, manufacturer instructions for us, and evidence-based guidelines.  The team reaches consensus and establish a policy that staff may wear long sleeves shirts under scrub attire and cloth caps may be worn so long as staff are not scrubbed into a case and reference AORN guidelines.  The organization would be found in compliance with Joint Commission standards.
(
*
)
Excerpt from April 2019 edition of the Perspectives Newsletter:
Infection Control needs vary across the United States because of different state and local regulations, devices and equipment, and patient care practices. The Joint Commission's Leadership (LD) standards require organizations to adhere to applicable federal, state, and local regulations and laws. The Joint Commission recommends that health care organizations, when creating or revising IC–related policies, apply a hierarchical method to address the various IC requirements relevant to the organization. The following graphic illustrates the hierarchy of various references that organizations should use as they draft and/or revise their IC–related policies. Not all references will have information an organization needs to include in its policies, but all required references should be reviewed and considered.
Hierarchical approach:
1. Regulation
2. Conditions of Participation
3. Manufacturer's Instructions For Use
4. Evidence-based Guidelines
5. Consensus documents
6. Organization's Infection Prevention and Control Policy  (Note: Facility policy cannot be used to justify non-compliance with regulatory or device\ product use requirements.  Also see FAQ on Manufacturer Instructions for Use).
Last updated on March 04, 2021
Manual: Critical Access Hospital
Chapter: Leadership LD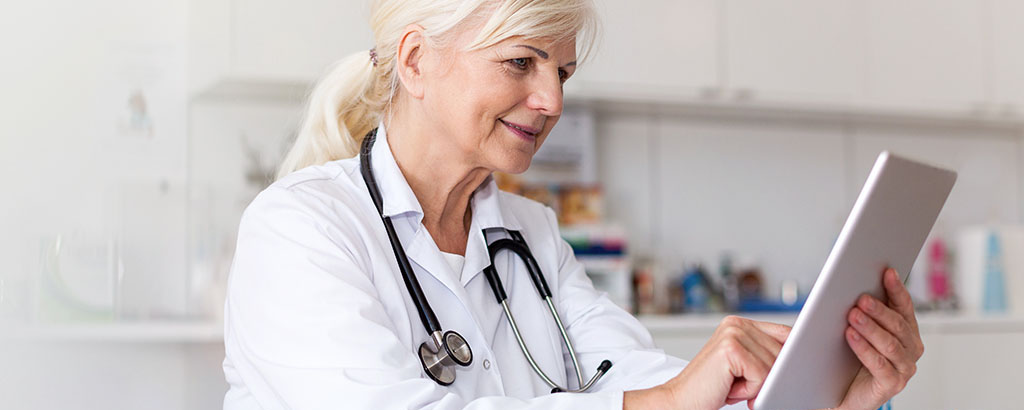 Looking for Standards?
Get key information your hospital needs to achieve and maintain continuous standards compliance and experience operational improvement.