Ligature and/or Suicide Risk Reduction - Ceiling Systems
What ceiling systems are allowable as a replacement for a solid ceiling?
Any examples are for illustrative purposes only.

An allowable alternative to a solid ceiling such as dry wall is a concealed grid system.  This is a system of interlocking panels. Typically, the ceiling panels lock into one another and the grid with the use of small strips of metal called 'splines', this prevents removal of the panels by patients attempting to gain access above the ceiling.
There are various manufacturers of concealed grid ceiling systems, when selecting a system, or confirming an existing installation, ensure that the it meets the following requirements:
There are no exposed components of the ceiling system that can be used as a ligature attachment point (i.e. exposed rails, tee connectors, couplers, or main rails)  
Panels can in no way be removed by the patient.
No impact will dislodge the panel(s)
Additional Resource
Suicide Prevention Portal
Last updated on October 29, 2021
Manual: Behavioral Health
Chapter: National Patient Safety Goals NPSG
First Published Date: July 11, 2019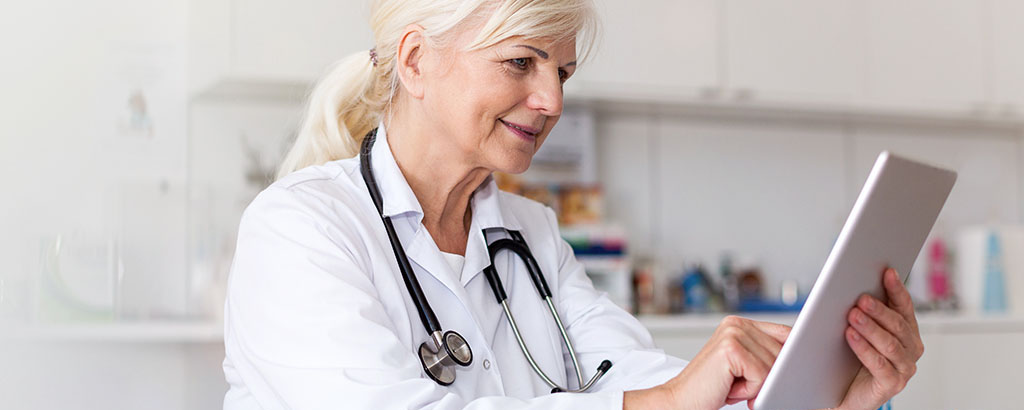 Looking for Standards?
Get key information your hospital needs to achieve and maintain continuous standards compliance and experience operational improvement.