Appointment - Program Management
Can the organization appoint co-medical directors to its Stroke Program?
Any examples are for illustrative purposes only.
This is acceptable. However, the organization should be prepared to explain the clinical decision-making process in place involving two medical directors, including roles and responsibilities specific to the individuals.
Last updated on November 01, 2021
Manual: Advanced DSC - Primary Stroke Center
Chapter: Program Management DSPR
First Published Date: April 11, 2016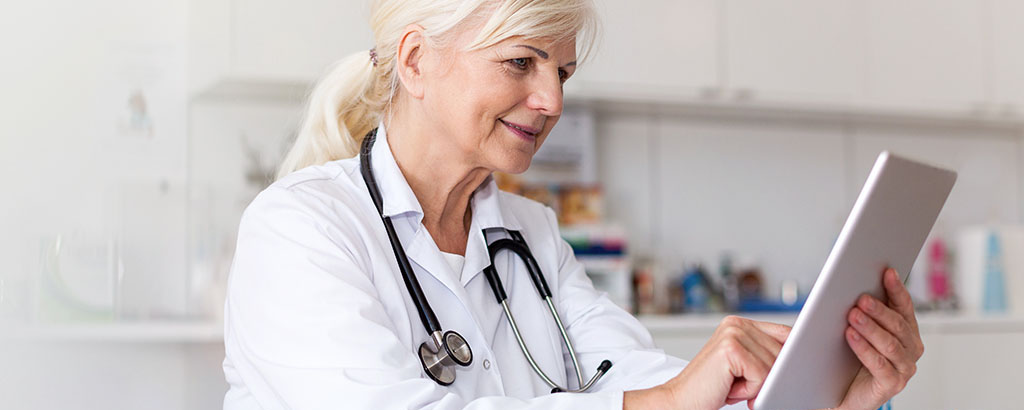 Looking for Standards?
Get key information your hospital needs to achieve and maintain continuous standards compliance and experience operational improvement.