Nutritional Screen - Who May Document
Who is supposed to perform the nutritional screening and document results to meet standard DSCT.5 EP.4.a?
Any examples are for illustrative purposes only.

The hospital determines who can conduct the screening and complete the documentation based upon the education, training, and scope of practice of the individual.
Last updated on October 29, 2021
Manual: Advanced DSC - Comprehensive Stroke
Chapter: Performance Measurement DSPM
First Published Date: April 11, 2016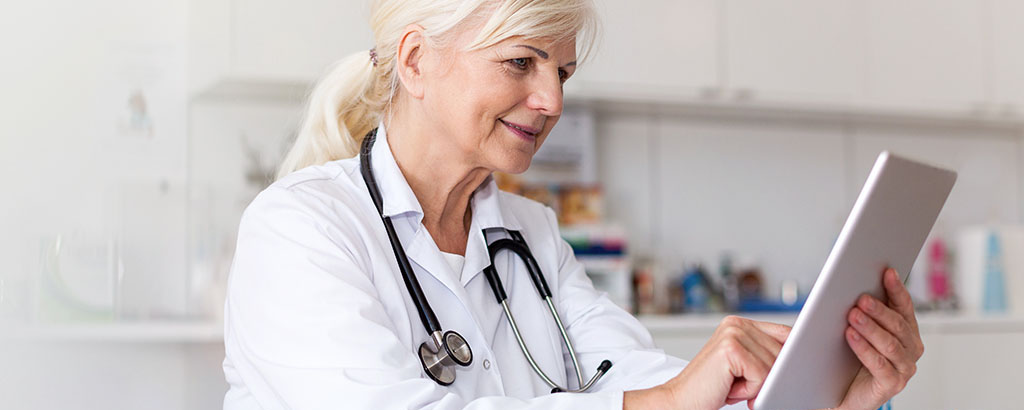 Looking for Standards?
Get key information your hospital needs to achieve and maintain continuous standards compliance and experience operational improvement.