Initial Staff Education - Initial Certification Review
Do the eight hours of education have to be completed at the time of Initial Certification review?
Any examples are for illustrative purposes only.

No. Core Stroke Team members would include completion of the four(4) hours annually at the time of the initial review.
Last updated on October 29, 2021
Manual: Advanced DSC - Comprehensive Stroke
Chapter: Delivering or Facilitating Clinical Care DSDF
First Published Date: April 11, 2016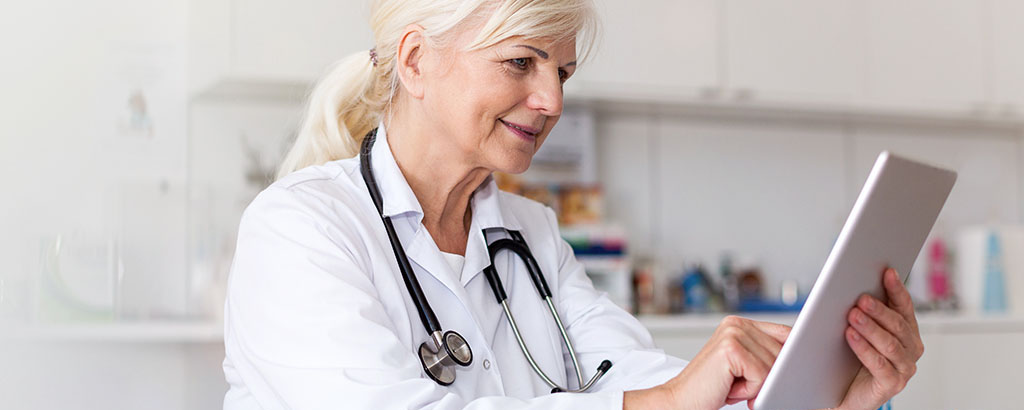 Looking for Standards?
Get key information your hospital needs to achieve and maintain continuous standards compliance and experience operational improvement.