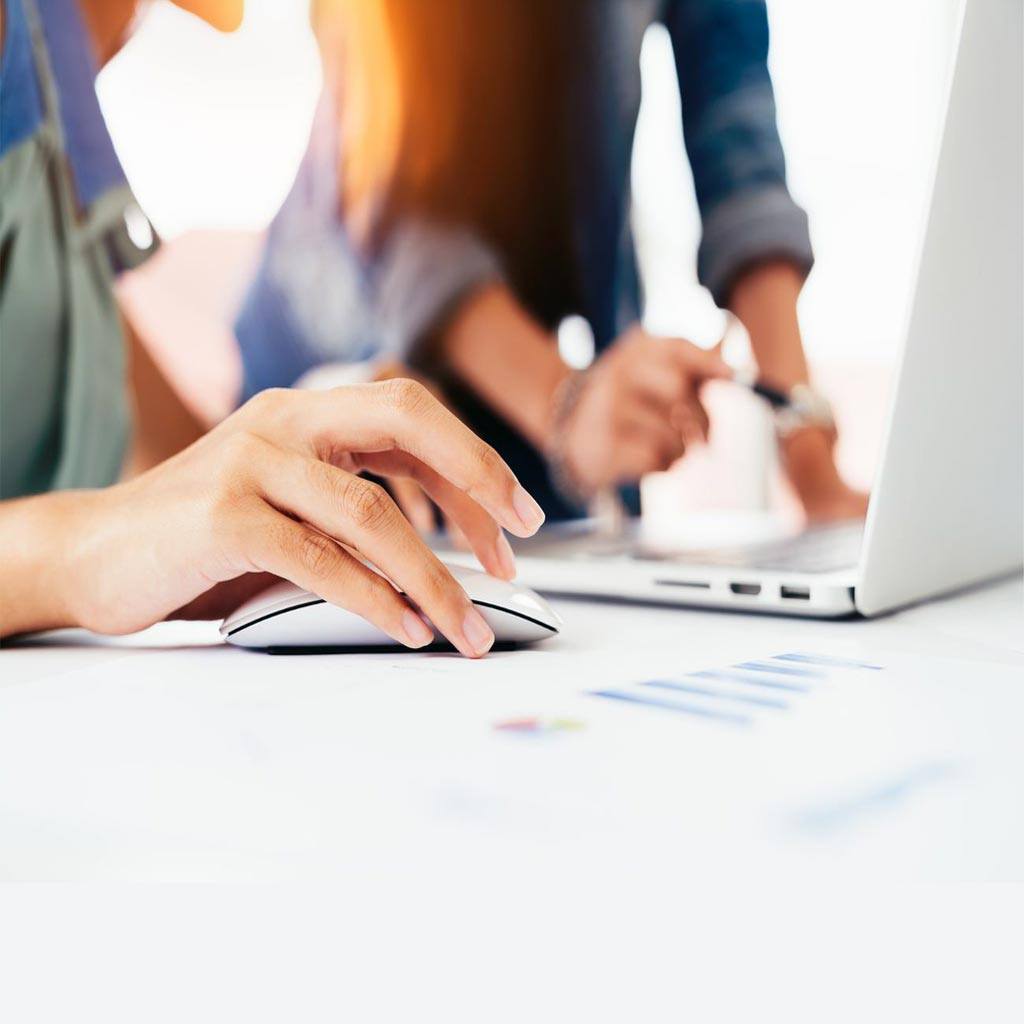 Accreditation for the Changing Face of Addiction Treatment
From MAT and OBOT to ethical concerns and levels of care, addiction treatment is changing. Learn more in this webinar about how The Joint Commission is keeping pace with new and revised standards effective this month.
July 29, 2020 12:00 PM - 01:00 PM
Medication-Assisted Treatment, ethical concerns and level of care criteria are affecting how substance use disorders are managed. This webinar will discuss newly introduced and revised standards, effective July 1, 2020 for addiction treatment providers, and how Joint Commission accreditation provides new benefits in this field.
Yvonne Rockwood, Associate Director, Behavioral Health Program, The Joint Commission